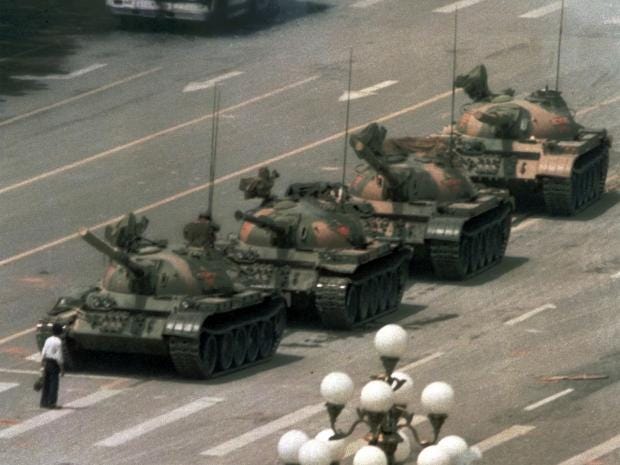 This is the message I sent to friends last year on Christmas Eve:
"Our world and our lives are full of such intense contradictions.   Immense joys and pleasures for some of us.  Terrible hardships and continual pain with such agonizing suffering for so many others.   Jesus, Abraham, Mohamed, Buddha, Einstein — they would all understand and relate, they would all urge us all to follow their values and teachings with more determination and urgency.    Just observe the actual state of our world today as psychopathic hatreds continue to proliferate while preparations for conflict continue to escalate with the planet itself seeming to be crying out in anguish and despair.   And now, rather than leading the world forward toward true globalism and transnationalism, my own country is going over to the far dark side in ways not even contemplated previously.  So yes a time of joy and celebration.  But also a time for much more serious reflection and resurrection."

Best Holiday Wishes 2016!

              Mark

Mark Bruzonsky – WeChat & Whatsapp:  12024951235
.